Greetings! Welcome to
Hind Suter Shellac Pvt. Ltd.
"Here your search for high quality Dewaxed Bleach Lac, Aleuritic Acid and Dewaxed Flake rests as we take pride in stating that Hind Suter Shellac Pvt. Ltd. provides best in the market at highly competitive prices. One can expect the best of both the worlds in terms of price and excellence while dealing with us. Our office is easily accessible as it is situated in one of the most promising metropolis of India, Kolkata. Hind Suter Shellac office is located at Howrah, on the Mumbai – Kolkata National Highway at Jalan Industrial Park, Dhulagori."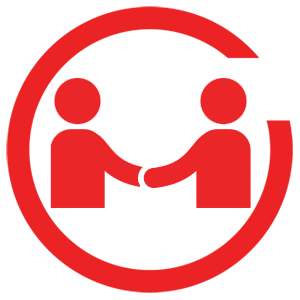 Hindustan Shellac Industry was established in year 1991 when Mr Pradeep Kumar Shaw and Mr. Brijesh Kumar Mourya came together as business partners. After successfully running this company for 12 years, both the partners joined hands with A. F. Suter & Co. Ltd. (U.K.) to form Hind Suter Shellac Pvt. Ltd. in year 2003.
Our aim is to provide maximum satisfaction in terms of good quality and competitive prices.
Hind Suter Shellac Pvt Ltd won the prestigious Gold Award organised by Federation of Indian Export organisations (FIEO)